Yet another old place in Manhattan closed and reopened as a fancy place (it was Bill's Gay Nineties for the last 90 years or so, until March of last year when it closed) . Though when I went there I didn't feel like they were very friendly. I felt like an outsider. On the bright side it looks like they kept lots of the old decor (in the bar anyway). I'm just a bit sad that I didn't spend more time there, especially when the piano bar was going. But the cold service drove me away.
New bar area: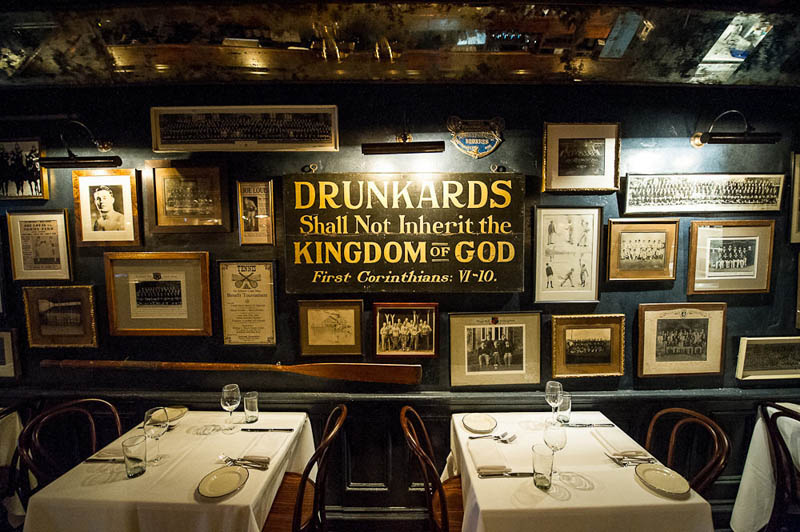 Old bar area (photo I took in 2011):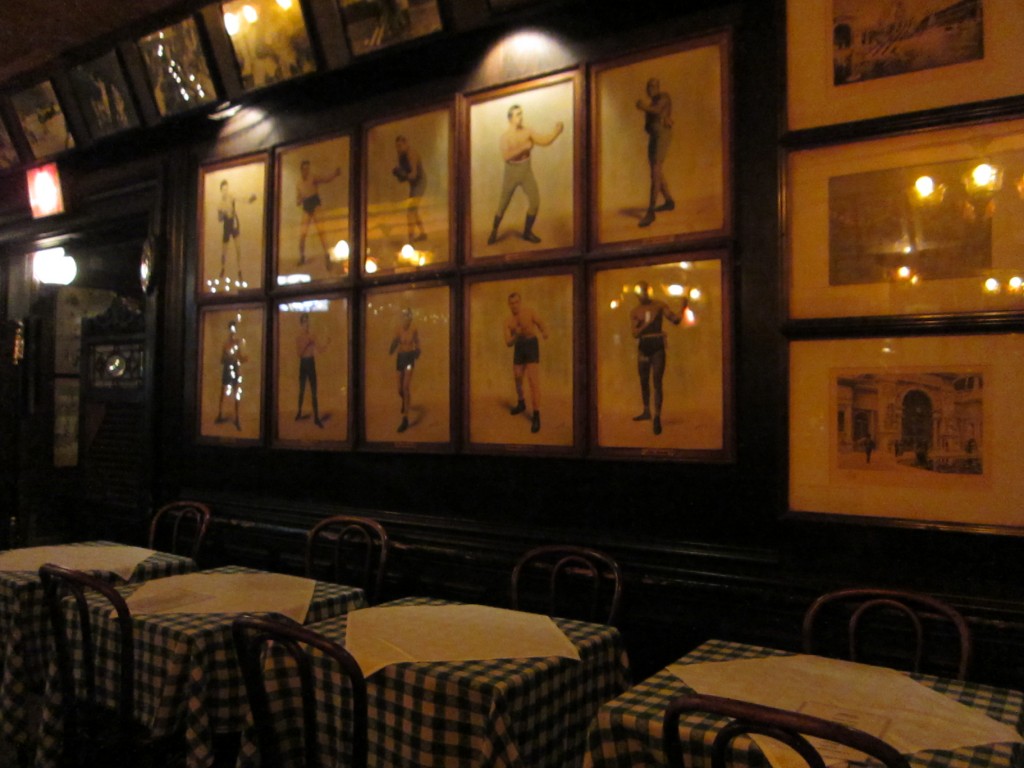 Bill's Food & Drink | About Us.
Bill's Gay Nineties is relocating.