Welcome to Le Continental, ladies and gentlemen. My purpose in creating this site/blog is to spread the word about classic and historic eating and drinking establishments in the United States and around the world that I have visited. I hope that my readers will be inspired to visit these places on their own and to explore and discover their own favorites. In these economic times it's very difficult to make money in the restaurant business, and many of these old places have a hard time competing with chain restaurants (for some reason that I can't understand many people wish to see the same restaurants everywhere they go), so please visit these establishments while they still exist.
This blog's focus is on restaurants and bars that have a long history, original decor (or partly original) that gives the visitor a feeling of going back in time, old-fashioned service, and offer classic dishes (or cocktails) that have a long history or are regional specialties. Sometimes all of these qualities are present in a restaurant featured in this blog. In other cases, perhaps not all of the aforementioned aspects will be apparent, but enough are there to justify inclusion. Many types of restaurants may be found here, from hamburger drive-ins to casual coffee shops to swanky dining rooms with Continental cuisine. Perhaps newer restaurants that successfully re-create classic eating experiences may even be included. But no phony 'retro' 50s diners!
While I may describe what I ate or drank and occasionally suggest dishes to try, this is not intended to be a food / service review site. I feel that one can't really get a good idea of the food (or quality of service) from one or two visits. Perhaps the wrong dish was ordered, the cook was hungover that day, or the server just broke up with their girlfriend. In rare cases where I feel the food and/or service was consistently bad I will simply not post about that restaurant on these pages. In addition, I believe one should approach these classic restaurants and bars with somewhat lowered expectations, because in these unique places it's more than just about the food. Look at my "tips" page for more suggestions on dining out in old restaurants.
This blog is dedicated to Jane and Michael Stern, my biggest inspiration, authors of several indispensable books on food, travel, and pop culture starting with Roadfood in 1977 (now in its 9th printing!), creators of the web site Roadfood.com, and food writers for many publications including Gourmet magazine (sadly defunct) and Saveur (current regular column).
I named my blog Le Continental in reference to the jet-setting gourmand gentlemen of the mid 20th century, who are also an inspiration to me, and to the Continental cuisine they helped popularize.
Victor 'Trader Vic' Bergeron, Jr.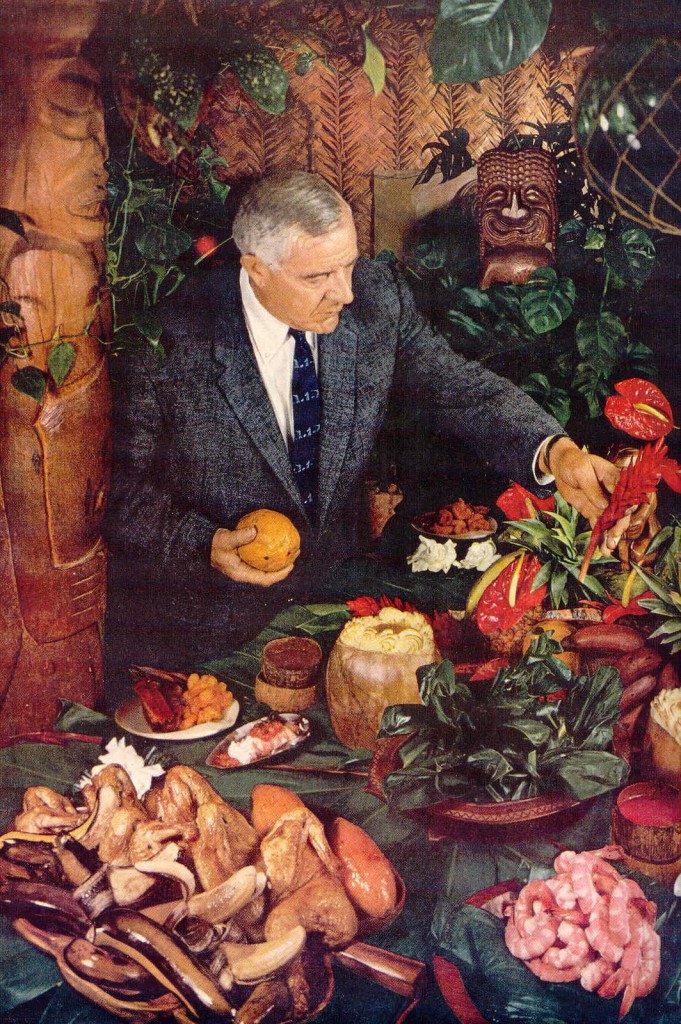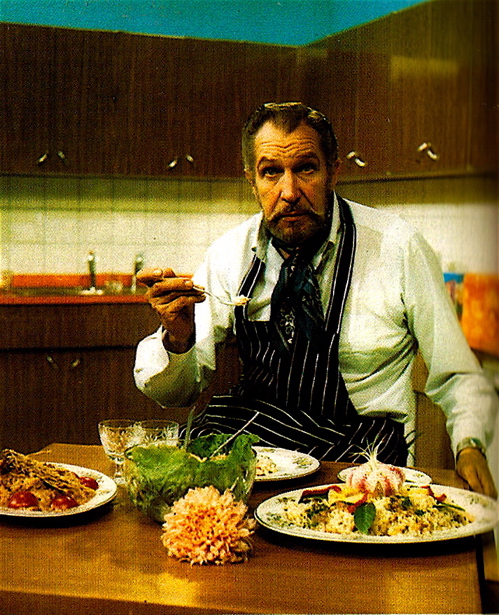 Donn Beach aka 'Don The Beachcomber'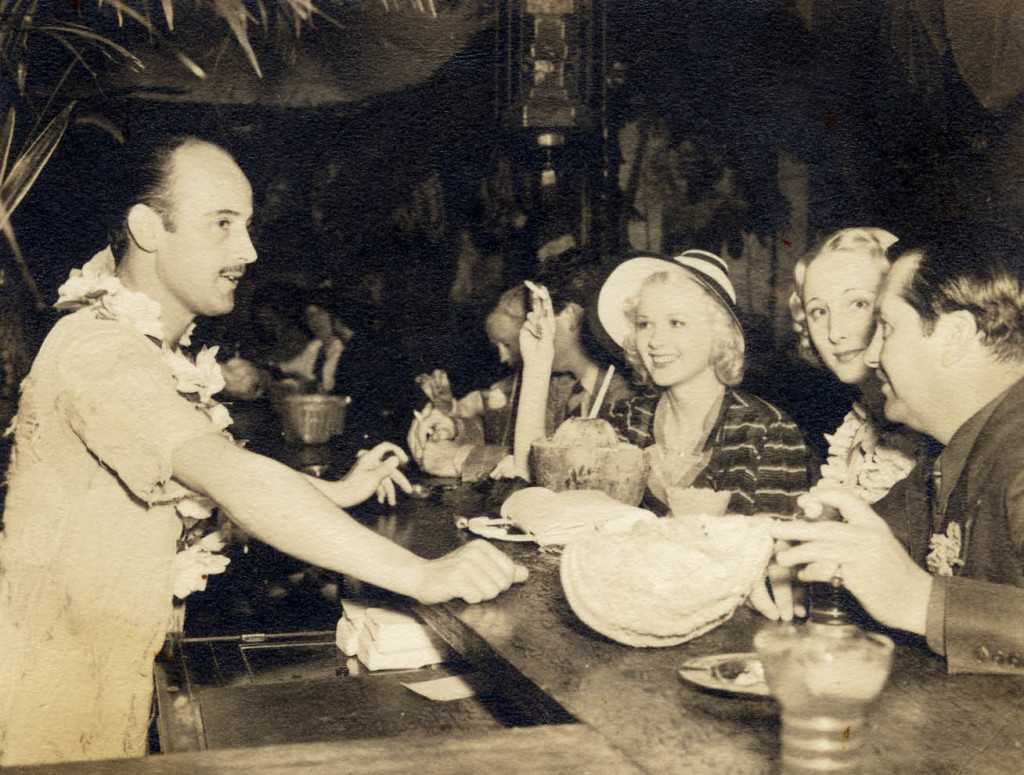 Graham Kerr aka 'The Galloping Gourmet'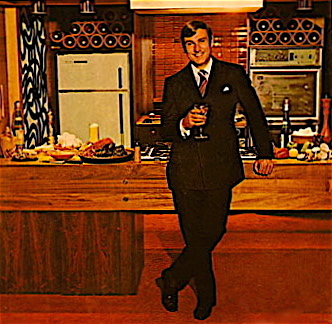 and James Villas
They inspired Americans to expand their horizons about food after WWII, even if occasionally the dishes from other countries were modified to please American palates. And they helped make it more acceptable in America for men to cook in their home or apartment for themselves, their family, and guests.
My parents were also a big inspiration through their appreciation of cuisine of the World and by instilling in me an openness to try foods from all cultures.
Your host, The Jab