Last night I went with friends to a San Francisco Italian restaurant that has been open since 1956, but is sadly closing in about a week: Caesar's. I'm posting this quick post as a suggestion to visit it while you can. It was packed last night (and noisy!) so make a reservation soon, and bring patience because it took a while to get our food and they were out of many items. Despite their business our waiter was efficient and helpful even while obviously rushed.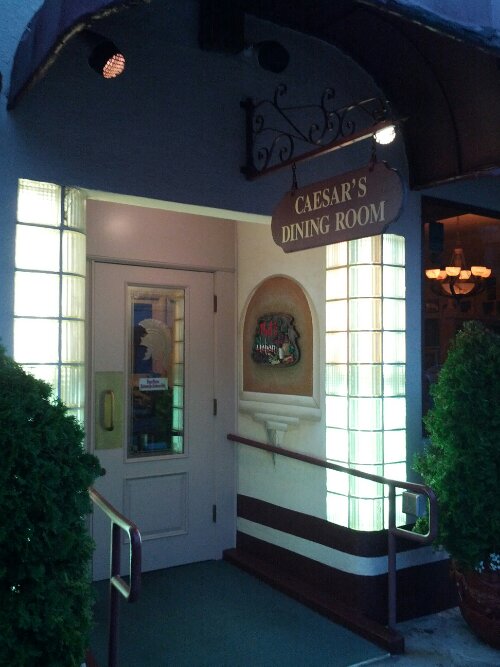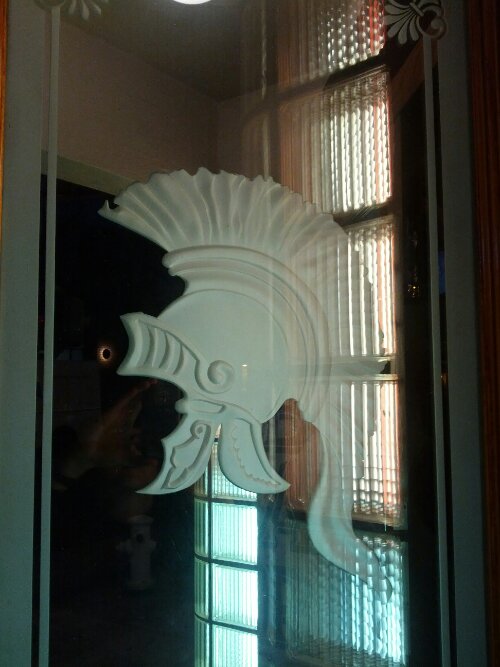 The dining room has been remodeled recently but there are a few booths and the tables and chairs looked vintage.
I ordered the house specialty, Cannelloni Alla Romana.
It's sad to see another San Francisco classic close its doors.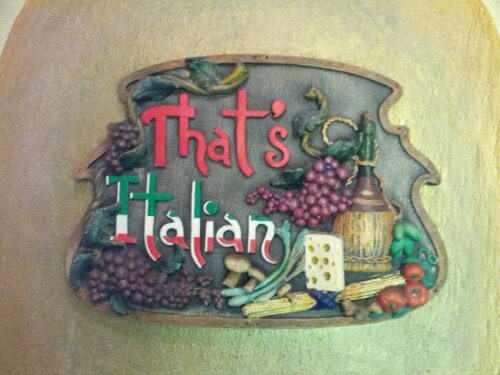 Arrivederci, Caesar's.
Caesar's
2229 Powell St, San Francisco, CA 94133
415-989-6000
Open Tue-Fri 11:30am-2:30pm, 4:30pm-9:30pm; Sat-Sun 1:30pm-9:30pm (through August 31st, 2012).